Honoring the best of American Journalism

The Scripps Howard Awards are one of the nation's most prestigious American journalism competitions, offering $170,000 in prize money in 15 categories.
With a focus on high-impact reporting, the awards recognize journalism that spurs action, news organizations that go the extra mile to expose previously undisclosed or misunderstood information and journalists who embrace new tools, channels, technologies and approaches to provide more immersive experiences for their audiences.
The Scripps Howard Awards honor work from television stations, networks, radio and podcasts, visual media, online media outlets, independent producers, newspapers and print publications.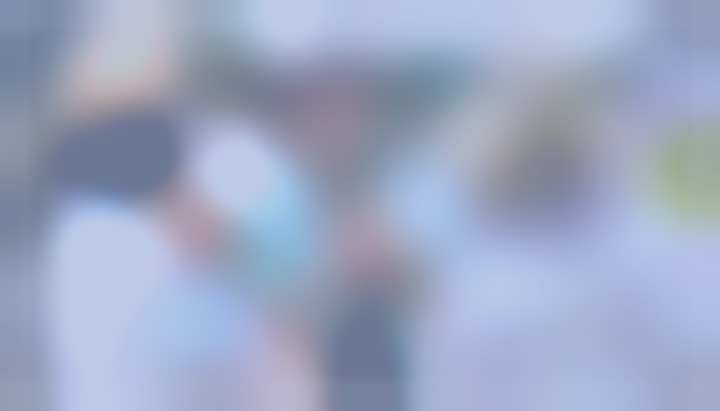 Watch the 68th Scripps Howard Awards
The 68th Scripps Howard Awards honored the best of 2020 journalism with a virtual show on April 21. Watch a replay of the show above. Follow the conversation on social media using #ScrippsHowardAwards.