Deadline to submit 2019 work has been extended to Feb. 10, 2020, at 3 p.m. ET.
Submit work at shawards.org. 
The Scripps Howard Awards are one of the nation's most prestigious American journalism competitions, offering $170,000 in prize money in 16 categories.
With a focus on high-impact reporting, the awards recognize journalism that spurs action, news organizations that go the extra mile to expose previously undisclosed or misunderstood information and journalists who embrace new tools, channels, technologies and approaches to provide more immersive experiences for their audiences.
The Scripps Howard Awards honor work from television stations, networks, radio and podcasts, visual media, online media outlets, independent producers, newspapers and print publications.
Past winners of the Scripps Howard Awards have represented some of the most important journalism of recent times. In 2018, The New York Times took home the Impact Award after winning the Investigative Reporting category for its series that uncovered stories of sexual assault across the country. The series led to cascading workplace investigations, criminal inquiries and inspired the #MeToo movement. Other past winners included Vice News, San Francisco Chronicle, NPR, The Washington Post and The Kansas City Star.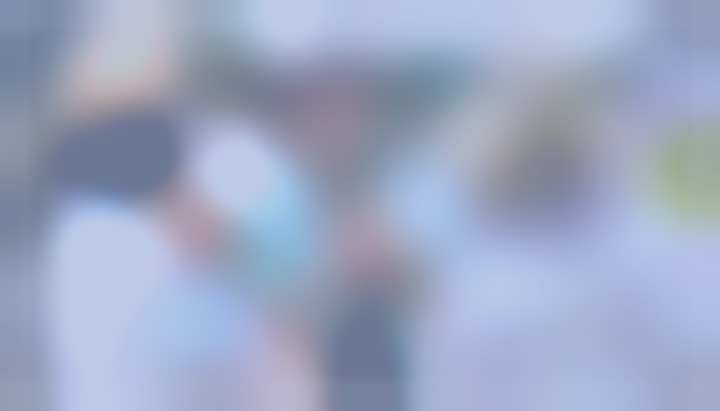 Watch the 66th Scripps Howard Awards
The 66th Annual Scripps Howard Awards honored the best in American journalism from 2018 on April 18 in Cincinnati. Watch the awards show, hosted by Michelle Miller, CBS national correspondent and co-host of "CBS This Morning: Saturday."